1
« Last post by jim martin on May 29, 2020, 09:03:57 AM »
ok going to get it done , serious time now .well not really to serious .
top of main hoop and "D" bars here I come .then its easy after that .readjust seat frame , paint and window net .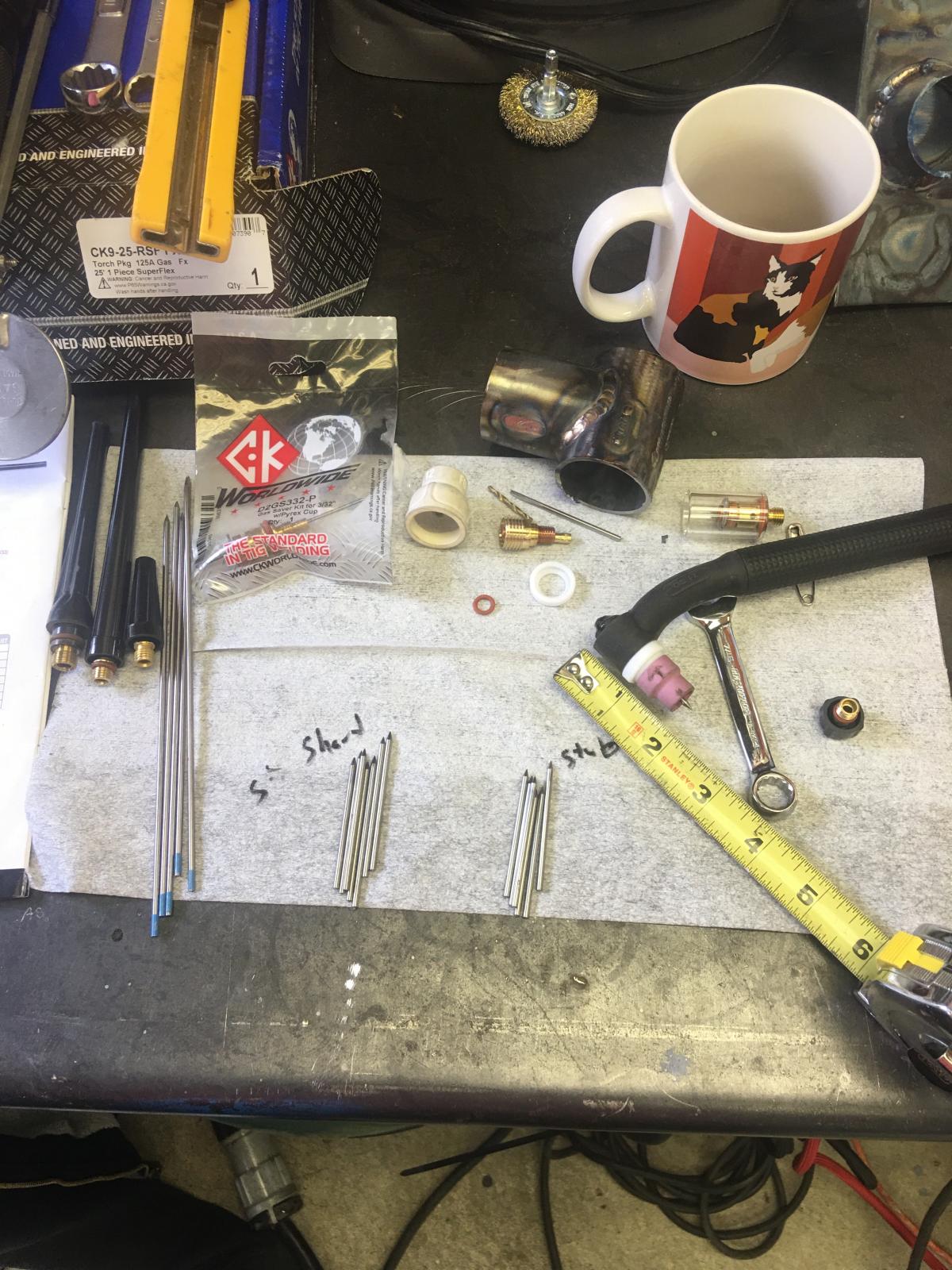 Got everything prepared, using a CK-9 flex head to torch and even modified the smallest back cap for another
1/2 more room , not bad total under 2".
Time for some test passes